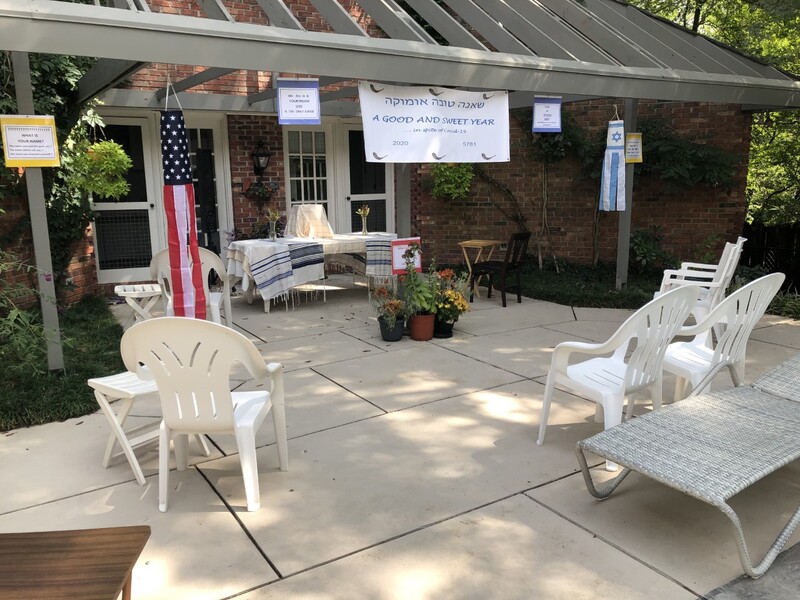 This item originates from American Jewish Life.
Description

Here are photos of my 1st day setting for 12 people. I have the outline of the service along with a page of instructions to each participant.

Institution
This item was submitted on September 21, 2020 by Doris H. Goldstein using the form "Contribute Your Materials" on the site "Pandemic Religion: A Digital Archive": https://collectingthesetimes.org/s/contributions
Click here to view the collected data.