COVID-19 and the Conservative Movement
Starting with a focus on the community of the Jewish Theological Seminary, this initiative is seeking to document the Conservative Movement's experiences of the Covid-19 pandemic. Librarians at JTS have reached out to the university's community, including students, faculty, administration, alumni, and members of the board of directors. They have also made contact with affiliate organizations in the Conservative Movement, including the Rabbinical Assembly, United Synagogue, Camp Ramah, and the Cantors Assembly. Collecting both personal documents and organizational records. Receiving submissions by email at covidarchive@jtsa.edu.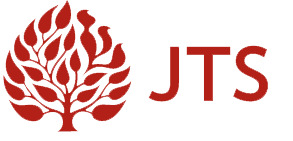 Contribute to This Project
Project Website
Categories
A collection focused on Jewish materials and experiences
Countries
The United States of Amerca
Geographic Focus
Northeast
Midwest
South
West
Outside the U.S.
Material Focus
texts or documents
websites
images
videos
audio
Accrual Method
Email materials to a person at a collecting institution
Upload materials to a collection using an online form